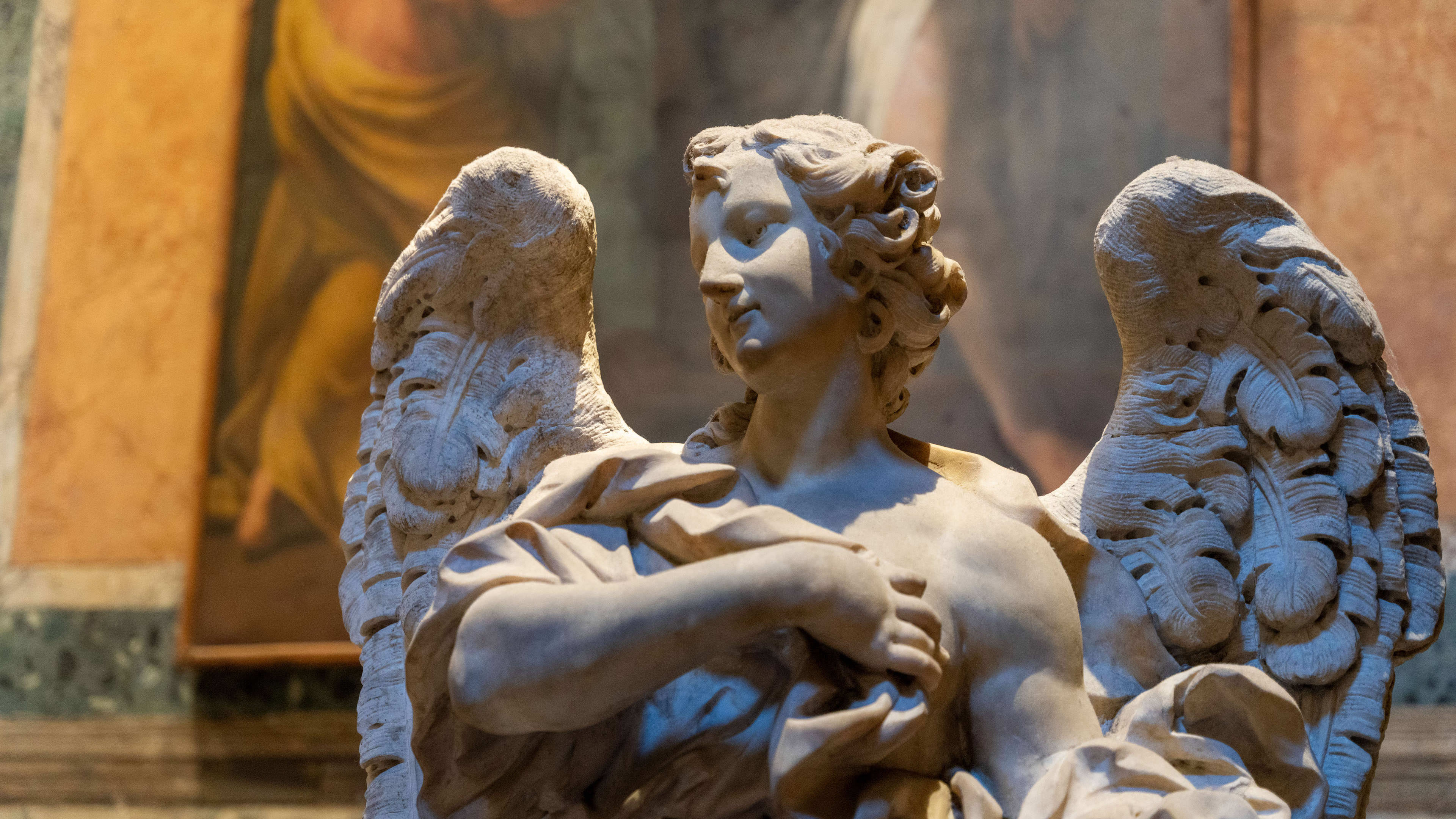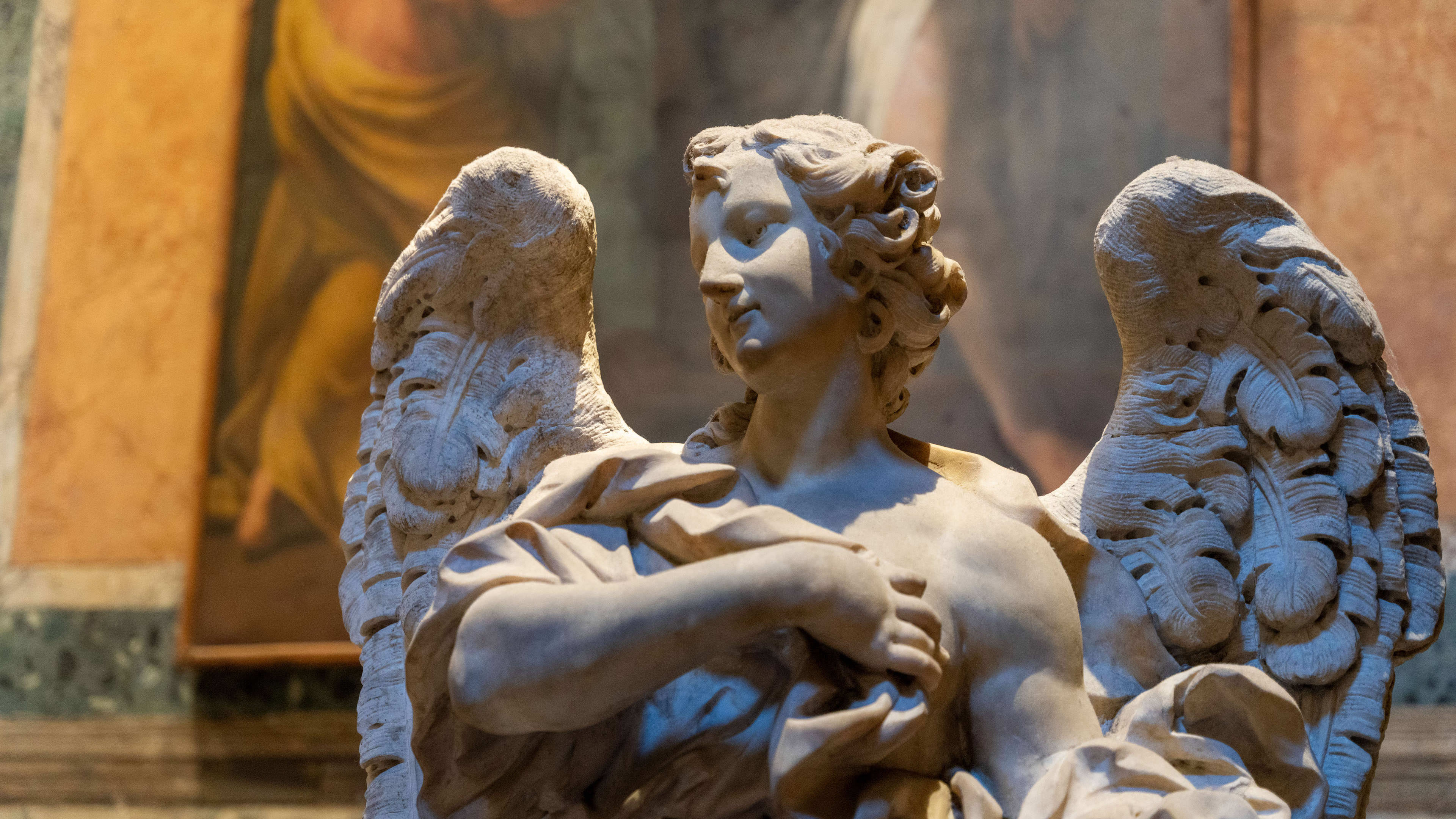 The Sigma 24-70mm F2.8 DG DN Art is a standard zoom that has been specially developed for mirrorless cameras with an L- or E-mount.  So for L-cameras from Leica, Panasonic and Sigma and for the Sony cameras with an E-mount. In terms of specifications, this lens is a direct competitor for the 24-70 mm f/2.8 lenses from Panasonic and Sony. But the price tag looks very different. If this Sigma is as good as other Art lenses, then it should be a success.
Click on the lens for specifications, prices and test results.
TEST RESULTS Sigma 24-70mm F2.8 DG DN Art:

PROS

CONS

Solidly built

Good image quality

Good autofocus

Great price

Handy zoom lock

Even after corrections, not completely distortion-free
Corners less sharp at short distances
With its competitive price, the Sigma 24-70mm F2.8 already has a 1-0 lead on the competition.
The Sigma 24-70mm F2.8 DG DN Art is the third lens that Sigma has designed especially for full-frame mirrorless cameras. The first lens was the Sigma 35mm f/1.2 DG DN Art and in zoom, it's going to keep the Sigma 14-24mm F2.8 DG DN Art company. We have previously tested both of the other two DG DN Art lenses, and they performed impressively well. The Sigma 24-70mm F2.8 DG DN Art will have to as well, because it has to compete with excellent lenses from Panasonic and Sony. Those are the Sony FE 24-70mm f/2.8 G Master  and the Panasonic LUMIX S Pro 24-70mm f/2.8. Those two are seriously good, but they also come with a serious price tag. The Sigma is completely equivalent to these lenses on paper but has a suggested retail price that is just over half of what the Sony and the Panasonic cost. That gives the Sigma a 1-0 lead over the other two.
The appeal of a lens like the Sigma 24-70mm F2.8 DG DN Art lies of course in the combination of all-round range and high brightness. The 24 mm wide angle is suitable for landscape and interior, while you can shoot a nice portrait at 70 mm. Thanks to the high brightness, you get a fair amount of background blur in that telephoto mode, and you can still work by hand with relatively low light at f/2.8 with relatively fast shutter speeds. That beautiful range and that high brightness ensure that this lens, like similar lenses from other brands, is relatively big and heavy.  The dimensions are slightly smaller than those of the Sony and Panasonic, though, and the weight is also slightly lower. But it is still a lot bigger and heavier than, for example, the Tamron 28-75mm f/2.8 FE. However, the Tamron does not have a 24mm setting, and that makes it just a little less all-around. Where you are more likely to need an extra wide-angle lens with the Tamron, that's much less the case with the Sigma.
BUILD AND OPERATION
The Sigma 24-70mm F2.8 DG DN Art is really developed for mirrorless cameras. It is therefore a different design than Sigma's own 24-70mm F2.8 DG OS HSM Art. You cannot immediately see that from the optical design. Both lenses have 19 lens elements: the SLR version in 14 groups, the DG DN in 15 groups. If you look a little deeper, you will see that special types of glass have been used in other places and that there is also a difference in dimensions and weight. At 88x107mm and 1020 grams, the SLR version is shorter but heavier than the Sigma 24-70mm F2.8 DG DN Art, which is 88x123mm and weighs approximately 830 grams depending on the mount. That (nearly) two ounces less weight is a welcome advantage of the new design. And on mirrorless cameras, you do not need an adapter with the DG DN. That is something you have to add to the 24-70mm F2.8 DG OS HSM Art.
The Sigma 24-70mm F2.8 DG DN Art is made of a combination of metal and high-quality plastic. The latter is mainly used for the outside. The lens feels solid, and everything runs smoothly and without play.  It feels high-end and looks a bit more like the Sony and the Panasonic than the Tamron. The same also applies to the controls. The Sigma has an autofocus lock button and a switch for MF/AF. The locking of the zoom is very nice. It automatically unlocks when you turn the zoom out. That is much nicer than a lock that you have to disengage manually. It's a small detail, but it does show that Sigma is thinking about such things.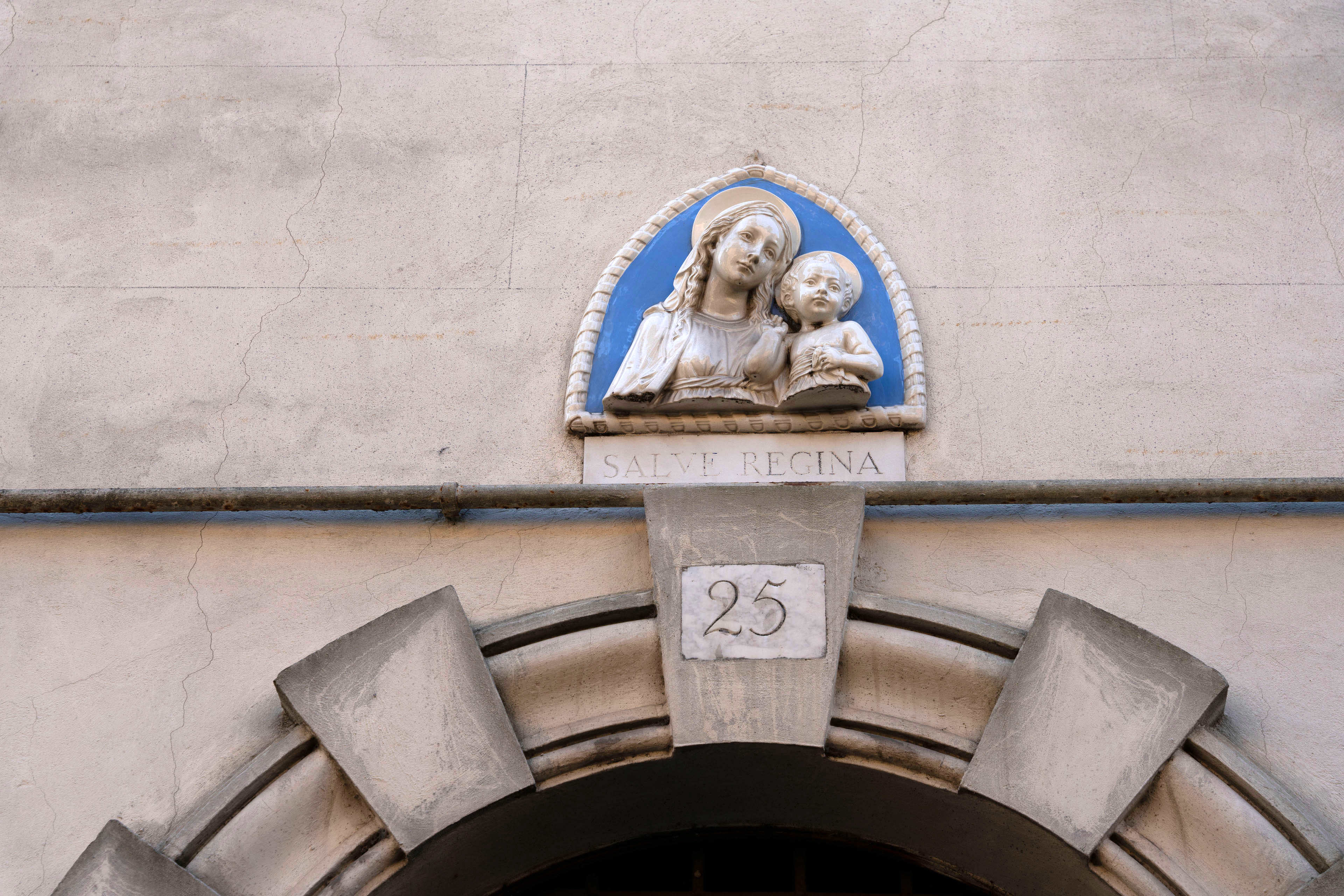 The Sigma 24-70mm F2.8 DG DN Art has no image stabilization. The Sony, Panasonic and Tamron don't either. The cameras that this lens fits on all have image stabilization in the body, and that is effective enough at the relatively short focal lengths of this lens. The lens has a large number of gaskets, including one on the back, on the mount. The front lens has a fluorine-like coating that repels grease and dirt and moisture.
Autofocus
The Sigma 24-70mm F2.8 DG DN Art is optimized for use on mirrorless cameras, and you notice that in the autofocus performance. Moreover, the focus is fast and accurate. You also hardly hear the autofocus. We timed the Tamron 28-75mm f/2.8 FE at 0.13 seconds from infinity to 1.5m. The Sigma 24-70mm F2.8 DG DN Art puts up comparable values. And even in low light, the Sigma has no problem finding the correct focus.
IMAGE QUALITY
This Sigma 24-70mm F2.8 DG DN Art is sharp. At 24mm, at full aperture, the performance is very good, with a small variation in sharpness towards the corners. Stopping down produces a barely visible increase in sharpness in the center, but the corners do improve slightly. That remains the same over the entire zoom range, although you can see towards the 70mm that the corners can use some extra stopping down for an even result. 
All that depends on the focus distance. At short setting distances, the corners appear less sharp at full aperture than at infinity. That may be due to some field curvature. In practice, the shots with the Sigma 24-70mm F2.8 DG DN Art look beautiful, and there are small but hardly visible differences between the current generation of f/2.8 standard zooms.
Vignetting is something you are going to see with the Sigma 24-70mm F2.8 DG DN Art. That's not surprising for a bright zoom with a wide range. Without the auto correction, you will even see a bit of it at 24mm at f/5.6. With the corrections on, it is almost negligible from f/4.  At 70mm, you actually only see vignetting at f/2.8 and f/4 without corrections. With corrections, a slight vignette remains at f/2.8. We have no problem with that. Just keep in mind that correcting vignetting is not 'lossless'. You lose some dynamic range with it in the corners.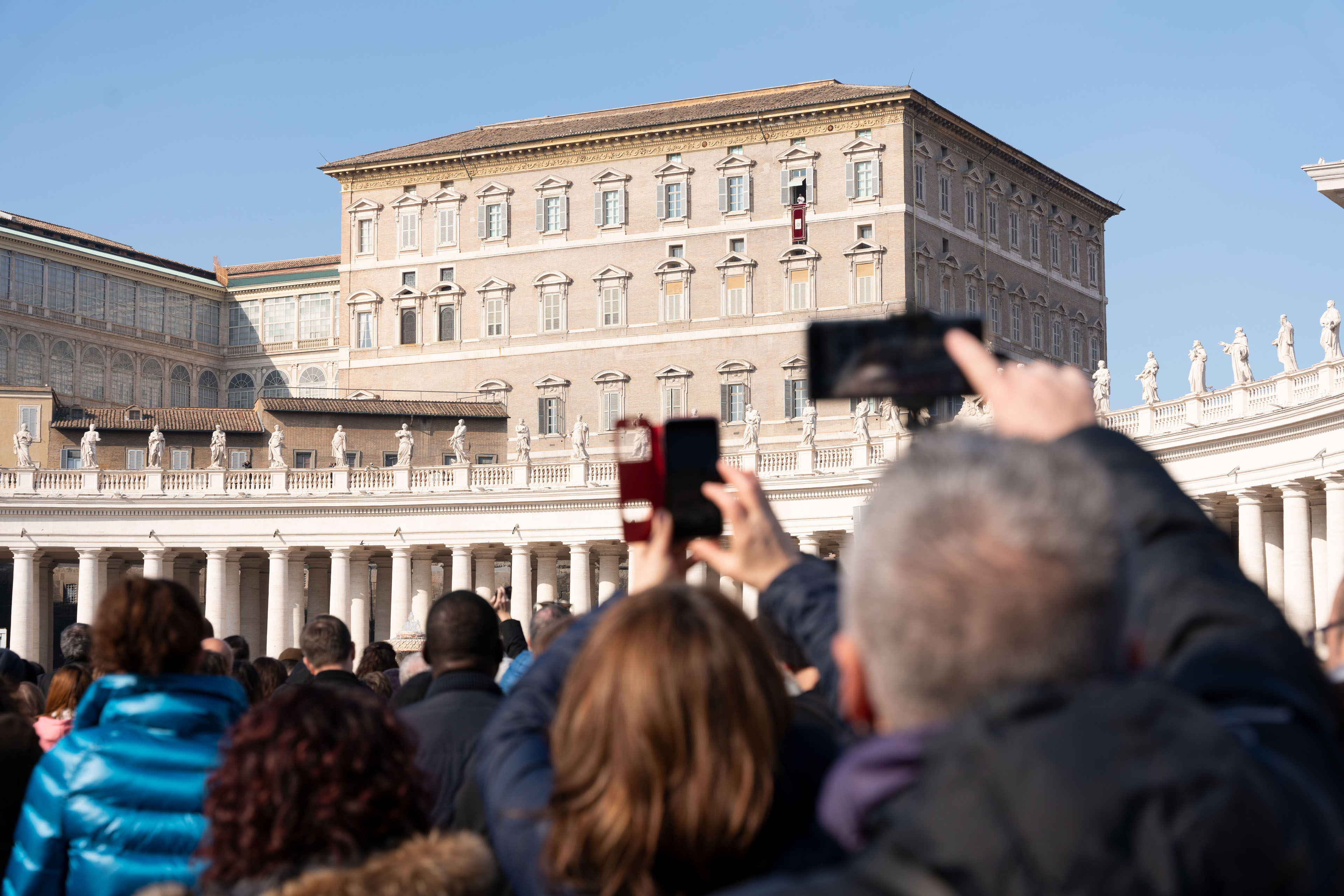 The distortion of the Sigma 24-70mm F2.8 DG DN Art is barrel-shaped at the wide-angle setting and progresses to pincushion-shaped in the telephoto setting. Of course, you will only see any of that on mirrorless cameras if you deliberately turn off all the corrections and if you do the same in your favorite RAW converter. Modern mirrorless lenses are designed to be used with software corrections. In jpeg, the distortion at all focal lengths is barrel-shaped, with the highest distortion of course at 24mm and almost no distortion at 70mm.
The Sigma 24-70mm F2.8 DG DN Art also has little trouble with backlighting. Especially contrast and the colors remain beautiful. Only you can sometimes have a bit of trouble with flare. Therefore, use the lens hood whenever you can.
Sigma 24-70mm F2.8 DG DN Art SAMPLE IMAGES
Curious about the performance of the Sigma 24-70 mm F2.8 DG DN Art in practice? Click on the button below and visit our renewed web gallery with sample images. The images can be downloaded in full resolution to be viewed at 100%.
ConclusiON: REVIEW Sigma 24-70mm F2.8 DG DN Art oN Sony A7R III
The Sigma 24-70mm F2.8 DG DN Art certainly holds its own when you compare it with the Sony and the Panasonic.

With the Sigma 24-70mm F2.8 DG DN Art, Sigma has made waves. Where professionals and discerning amateurs have until now had no option but to pay a significant amount of money for the 24-70mm f/2.8 from their own brand, the Sigma is now available for just over half that amount. Optically, you will not be let down by this Sigma. It certainly holds its own if you compare it with the Sony and the Panasonic. If you are not necessarily attached to your camera's 'own brand', then this Sigma is an excellent alternative. Compared to the Tamron, the Sigma is more expensive, bigger and heavier, but it is also more versatile, better equipped and feels a bit more pleasant to use.